Anna TX lifestyle newborn photographer
Who: Sweet baby Luke
Where: Anna, TX
—
One of the things I remember most about bringing my own little ones home from the hospital is the sense of calm in those first few days. Quiet cuddles, sneaking off to get things done while the new baby is napping, nuzzling into those brand new chubby cheeks. And the smell, that wonderful smell that only a newborn baby has.
Despite the sweetness of these memories, I know they cannot be entirely accurate. The first days with a new baby are anything but calm. Late night feedings, running on no sleep, *so much crying*, adjustments with older brothers and sisters… Thank goodness my brain has held onto the sweet innocent moments of those first few days and let these more stressful moments go.
There is nothing in the world that can replace the memories that are made in the brand new moments of life in a growing family. While a studio setting can be beautiful, it is within the walls of your own home that your precious moments are being made. These intimate moments are what I want you to remember when you look back at these images for years to come.
Thank you so much Jennifer and family for inviting me into your home. Capturing these moments for you means the world to me.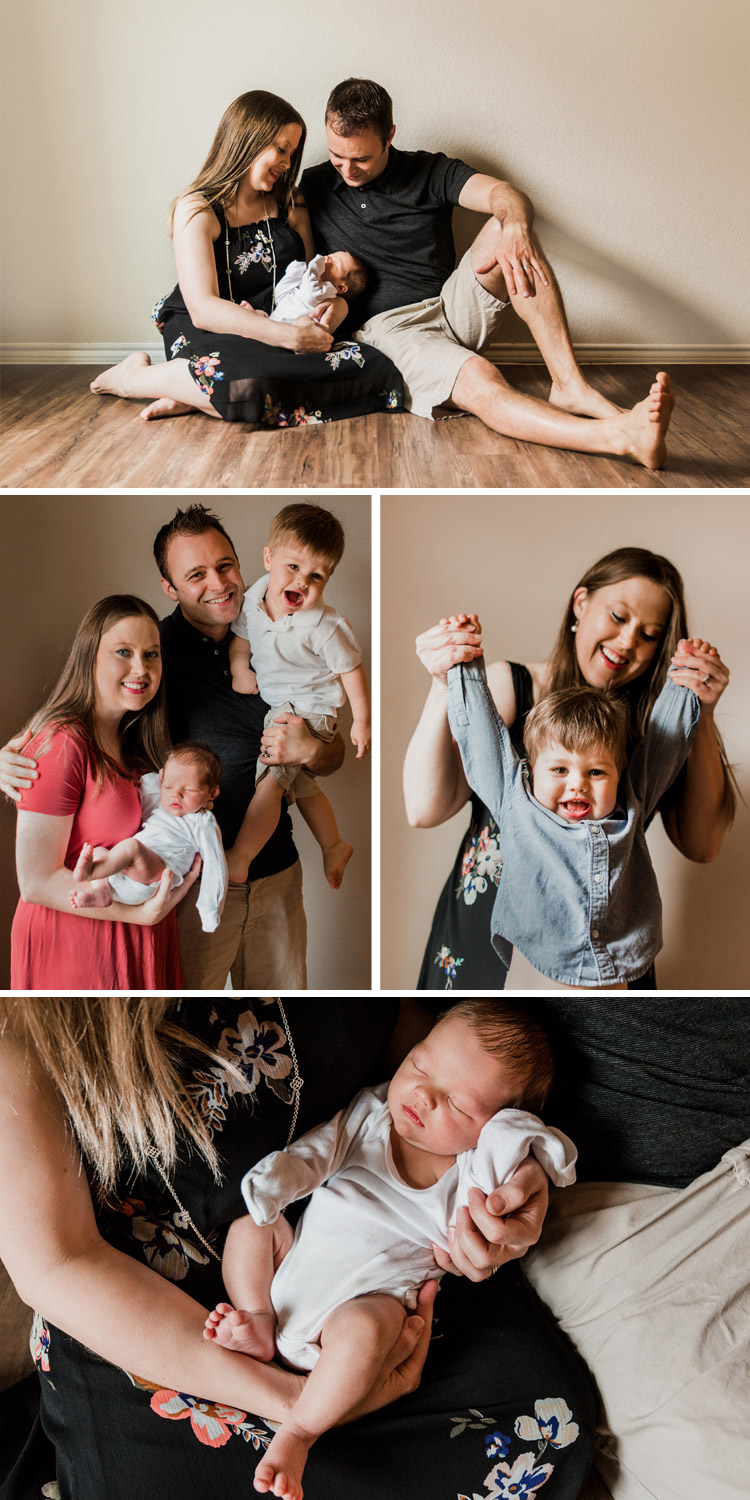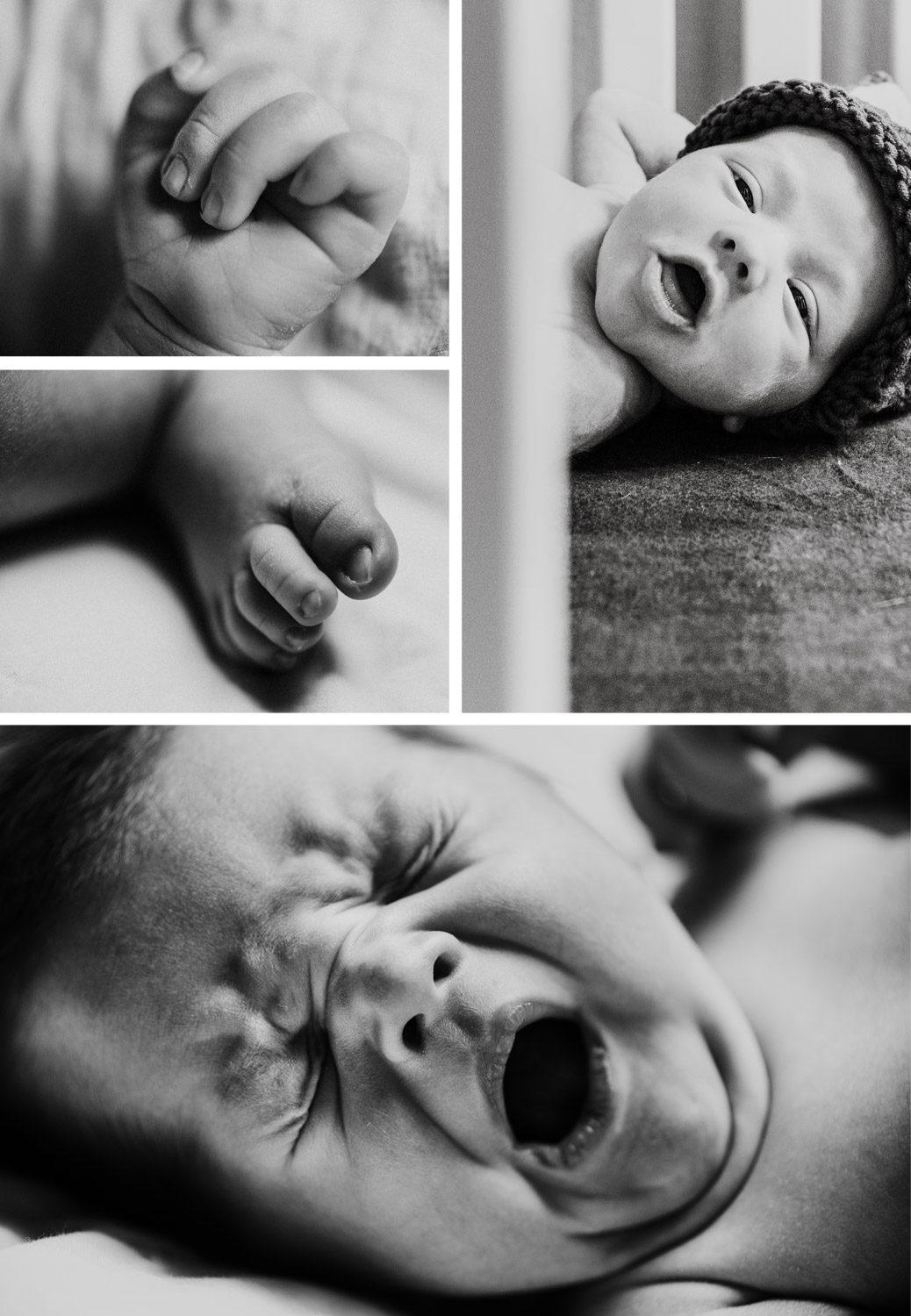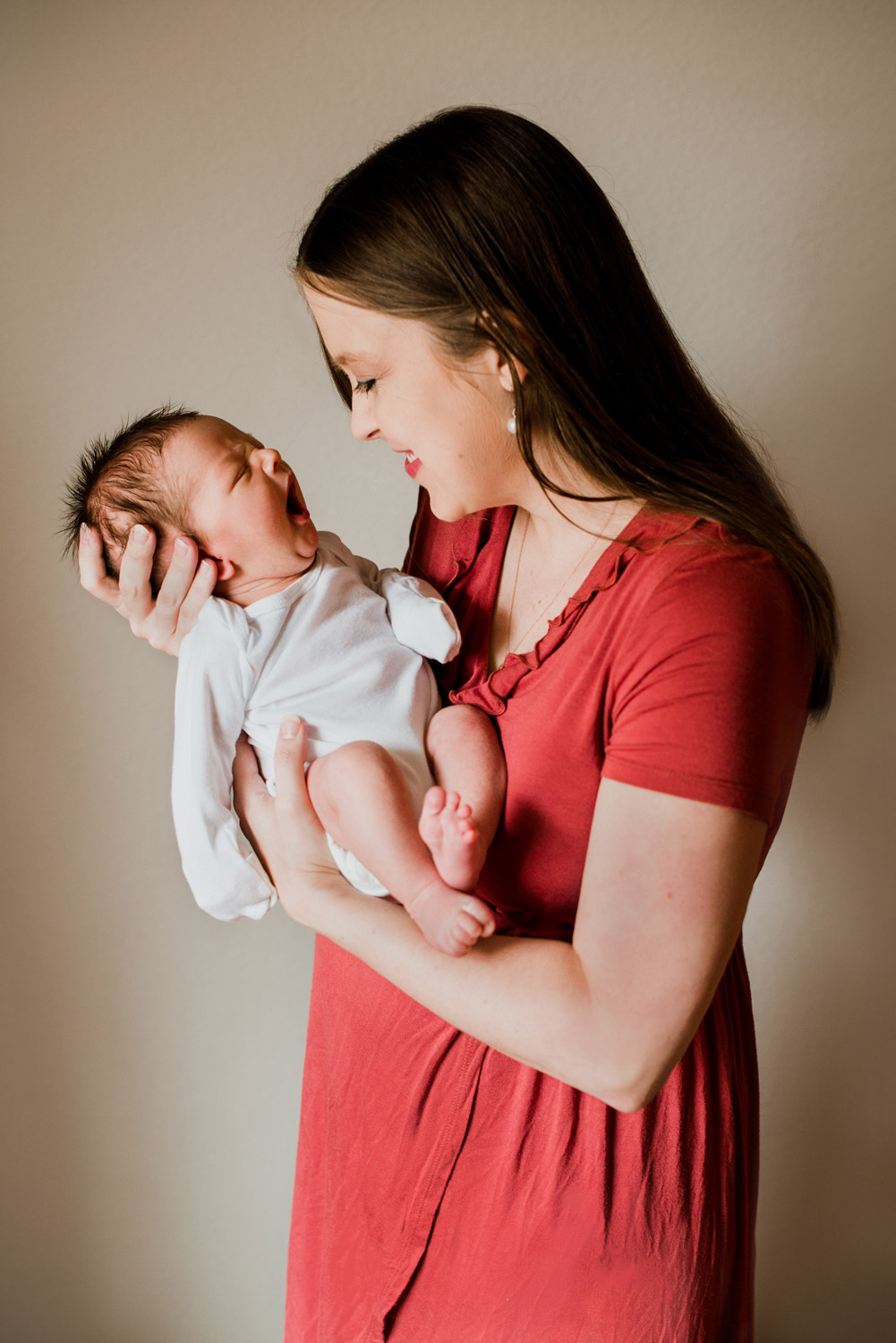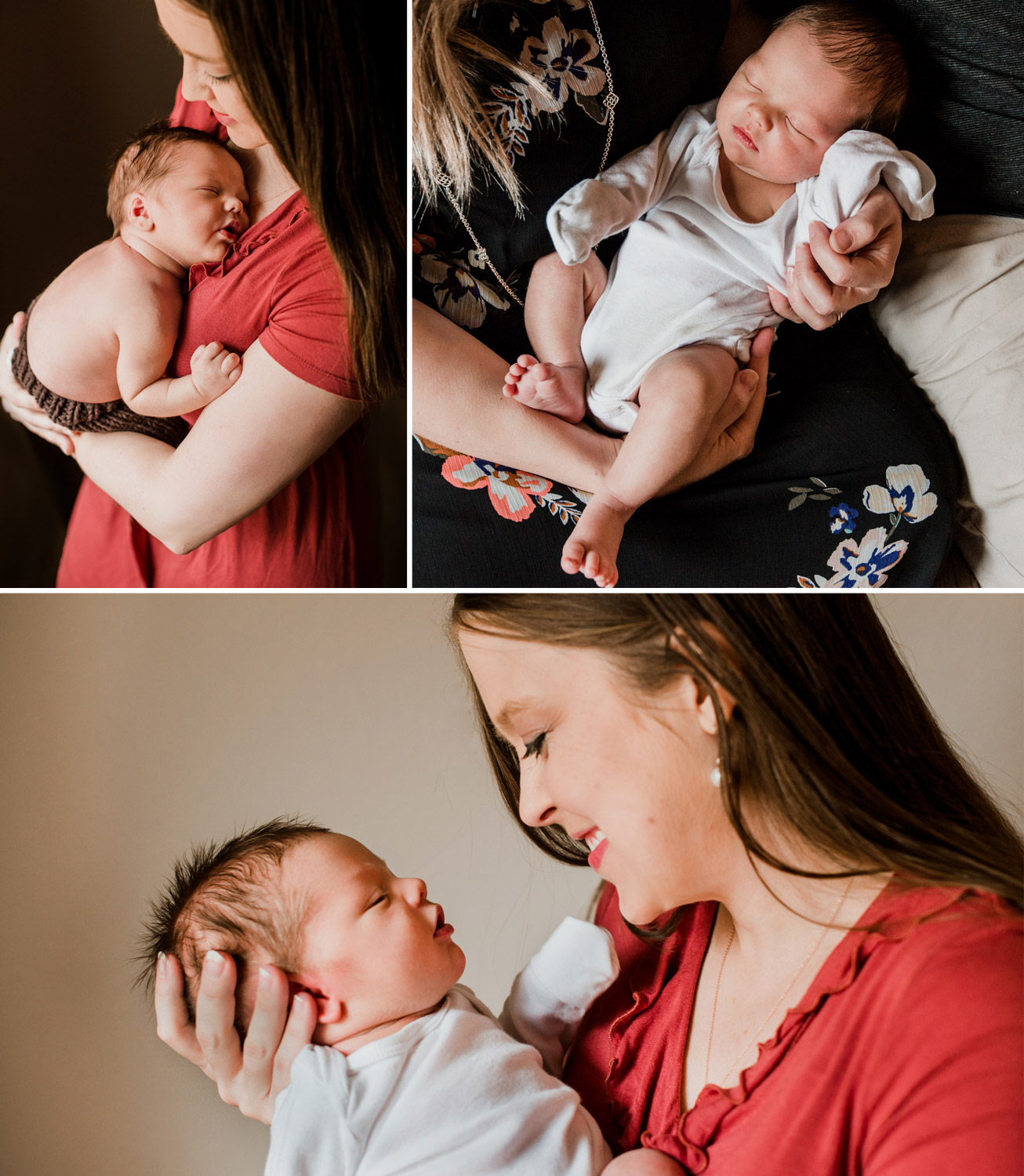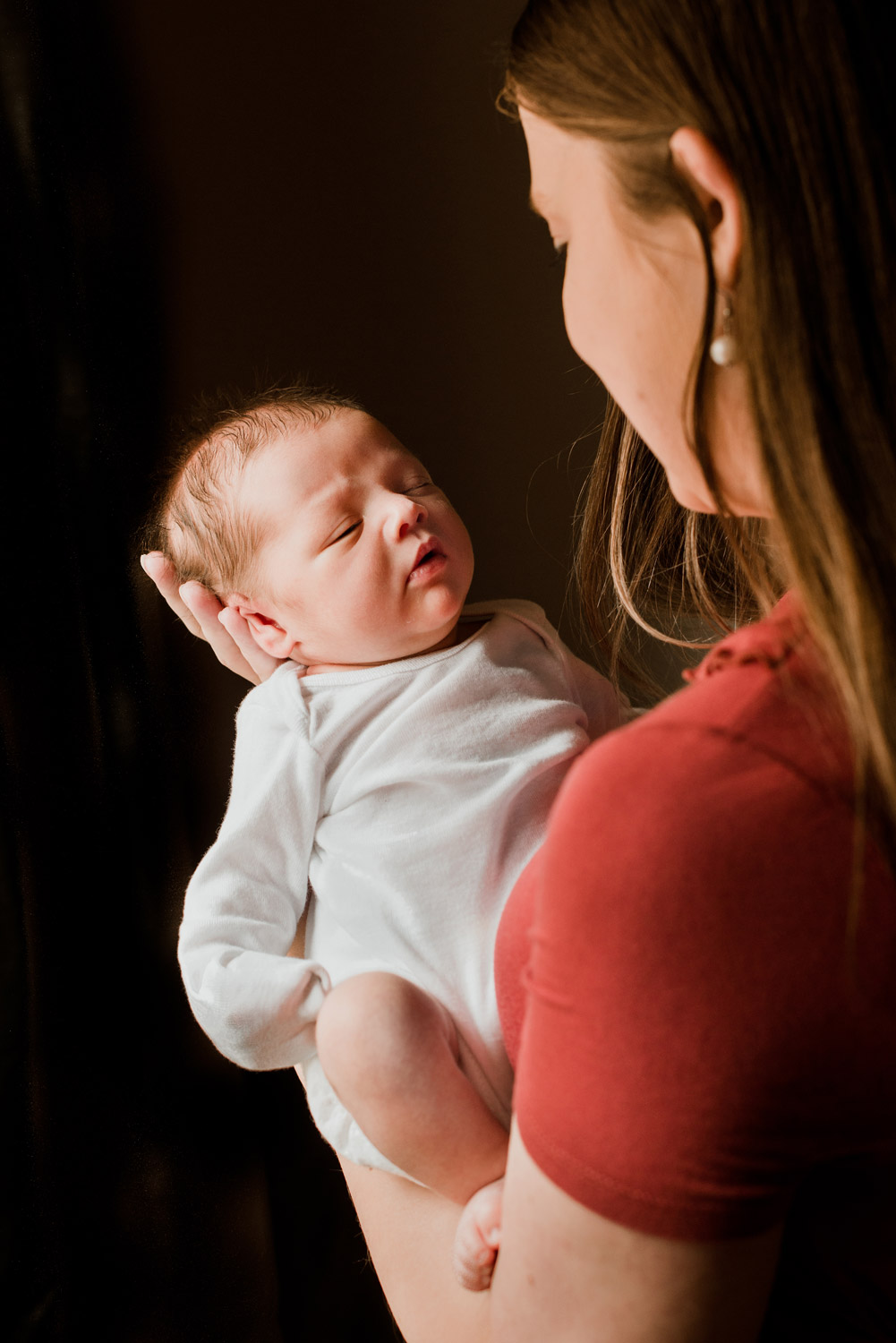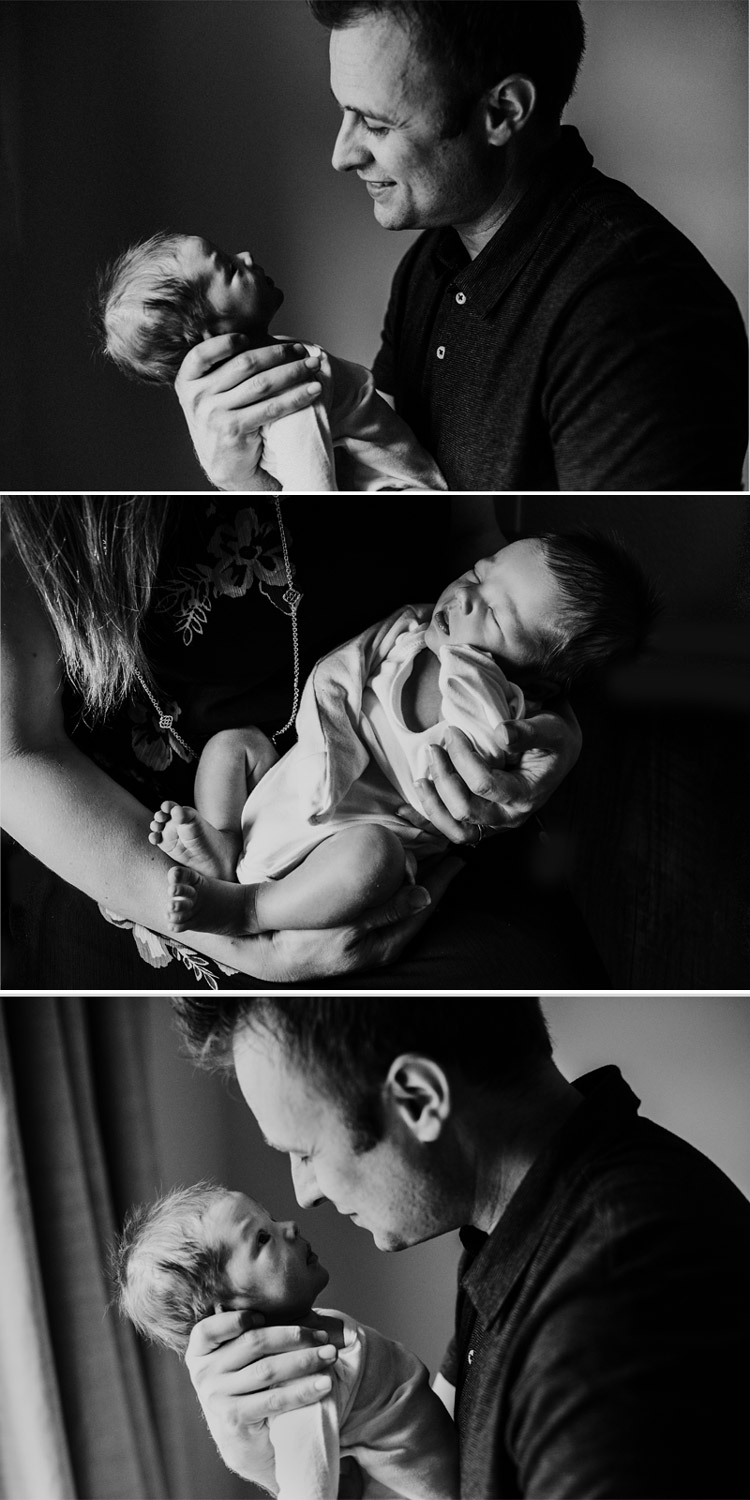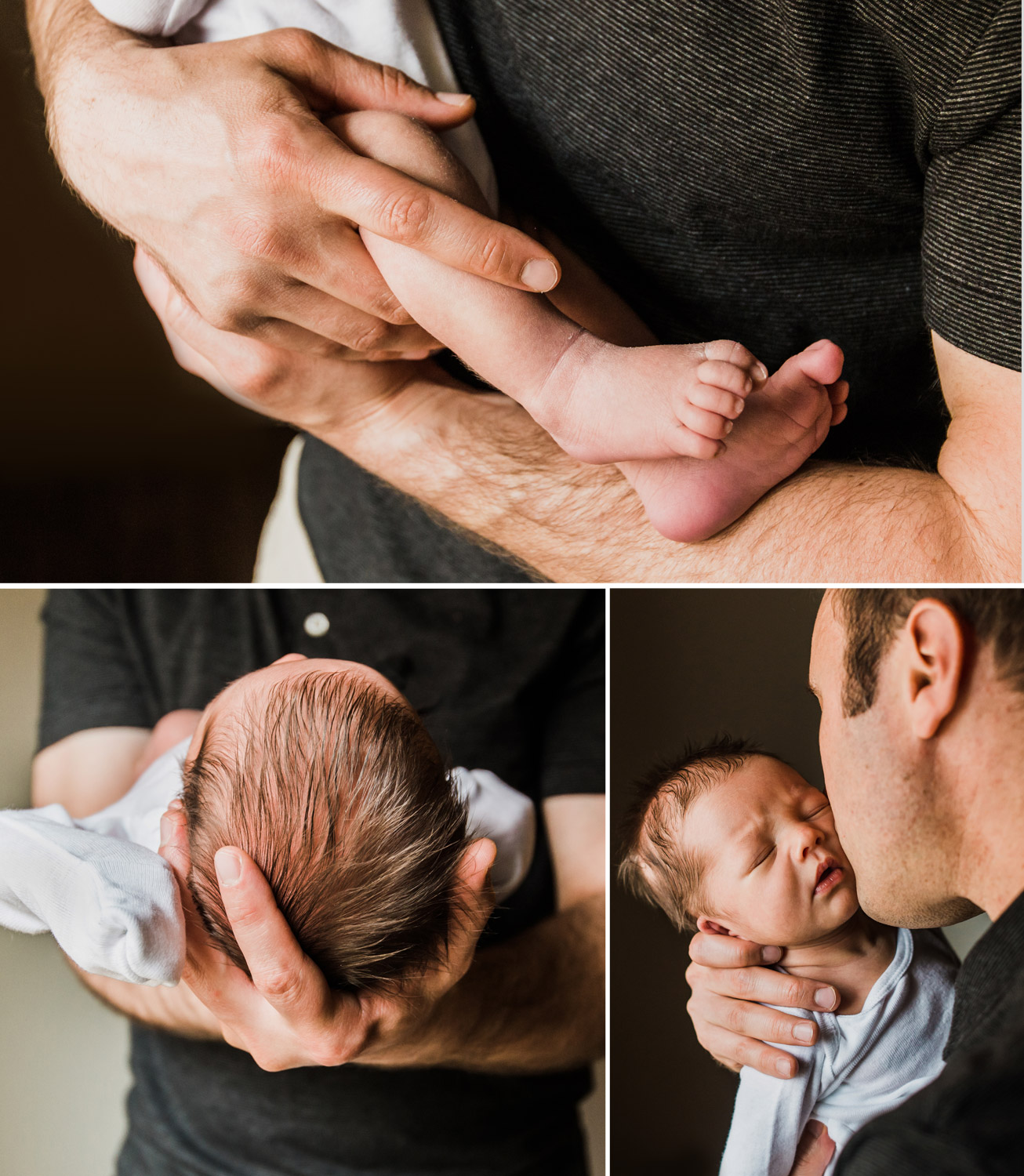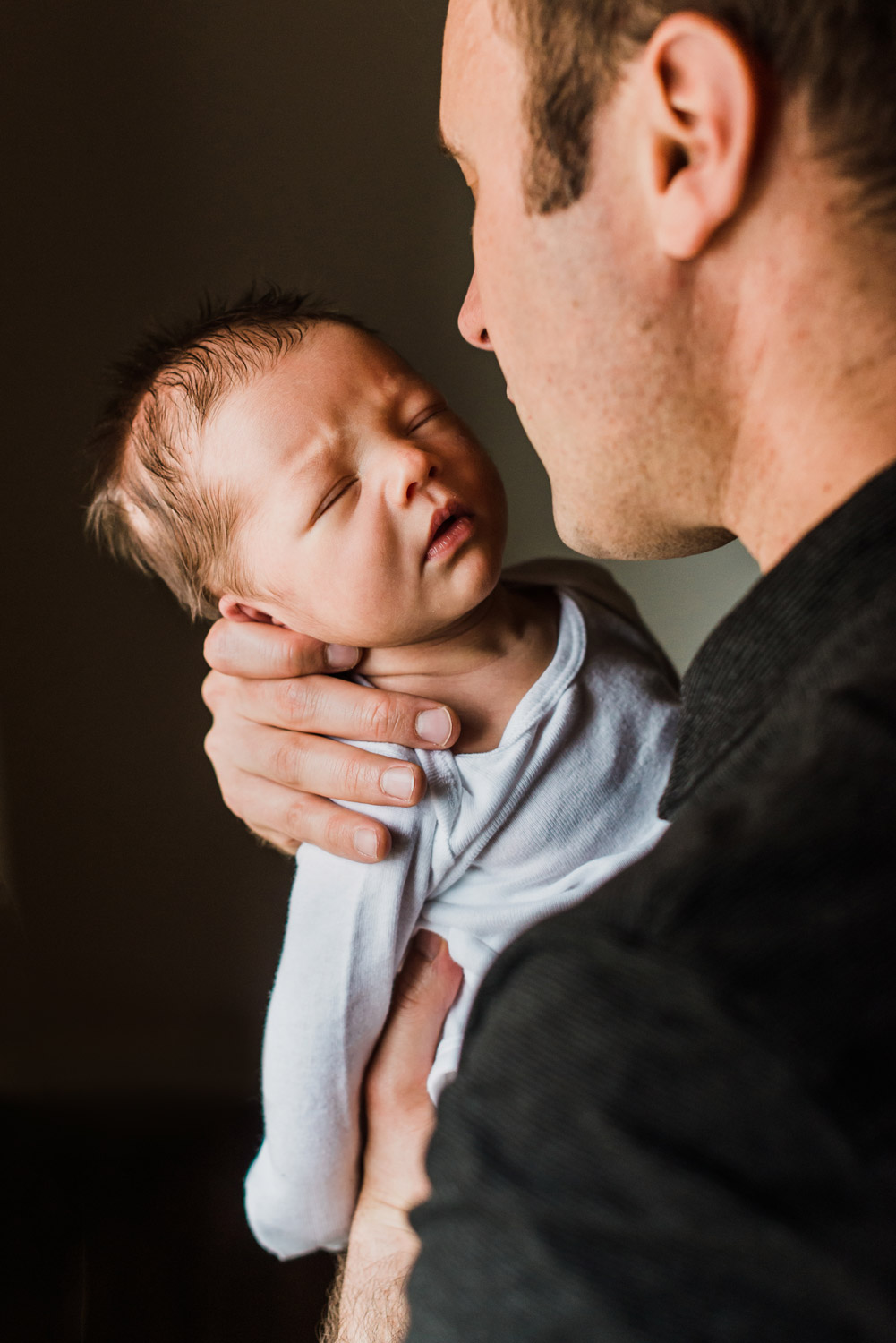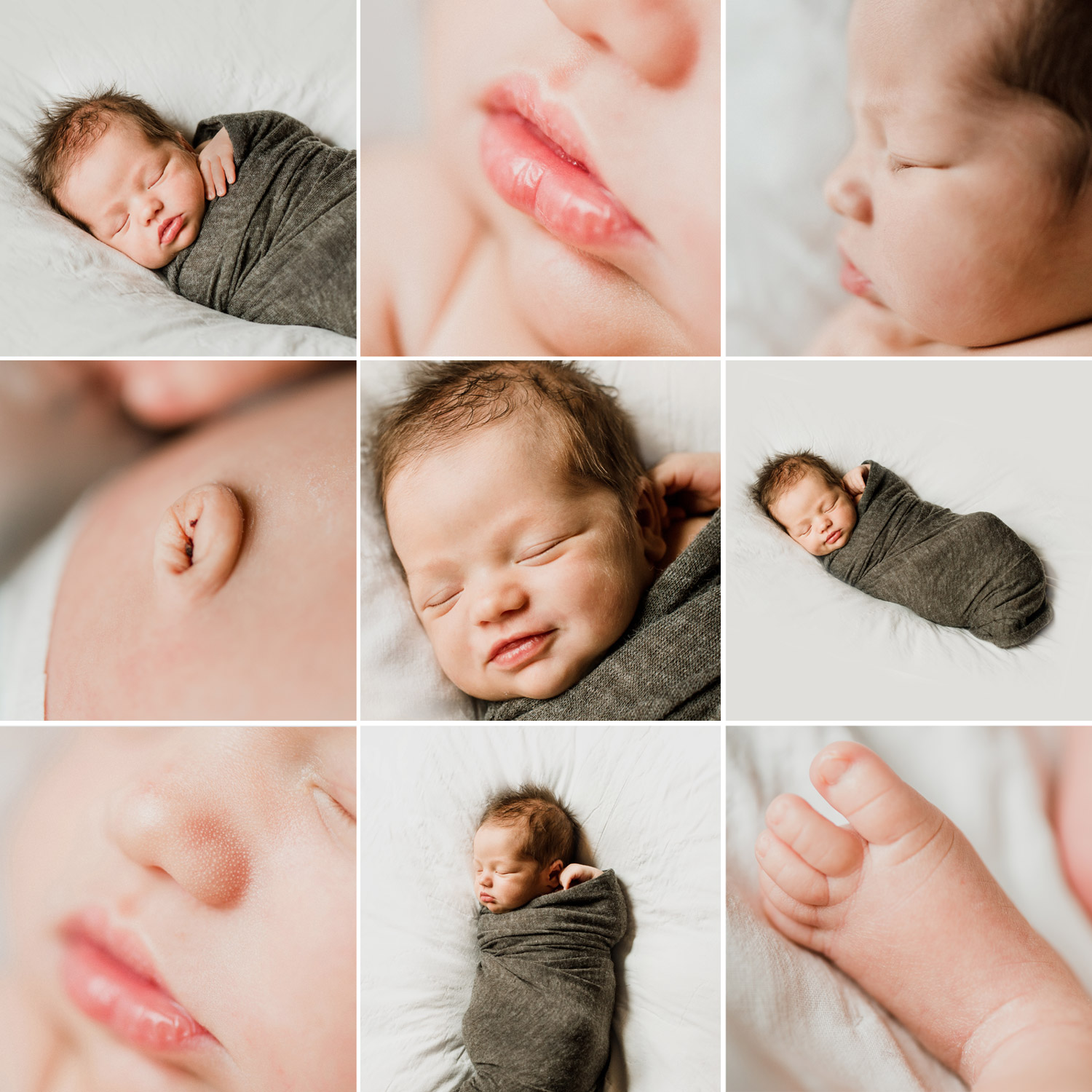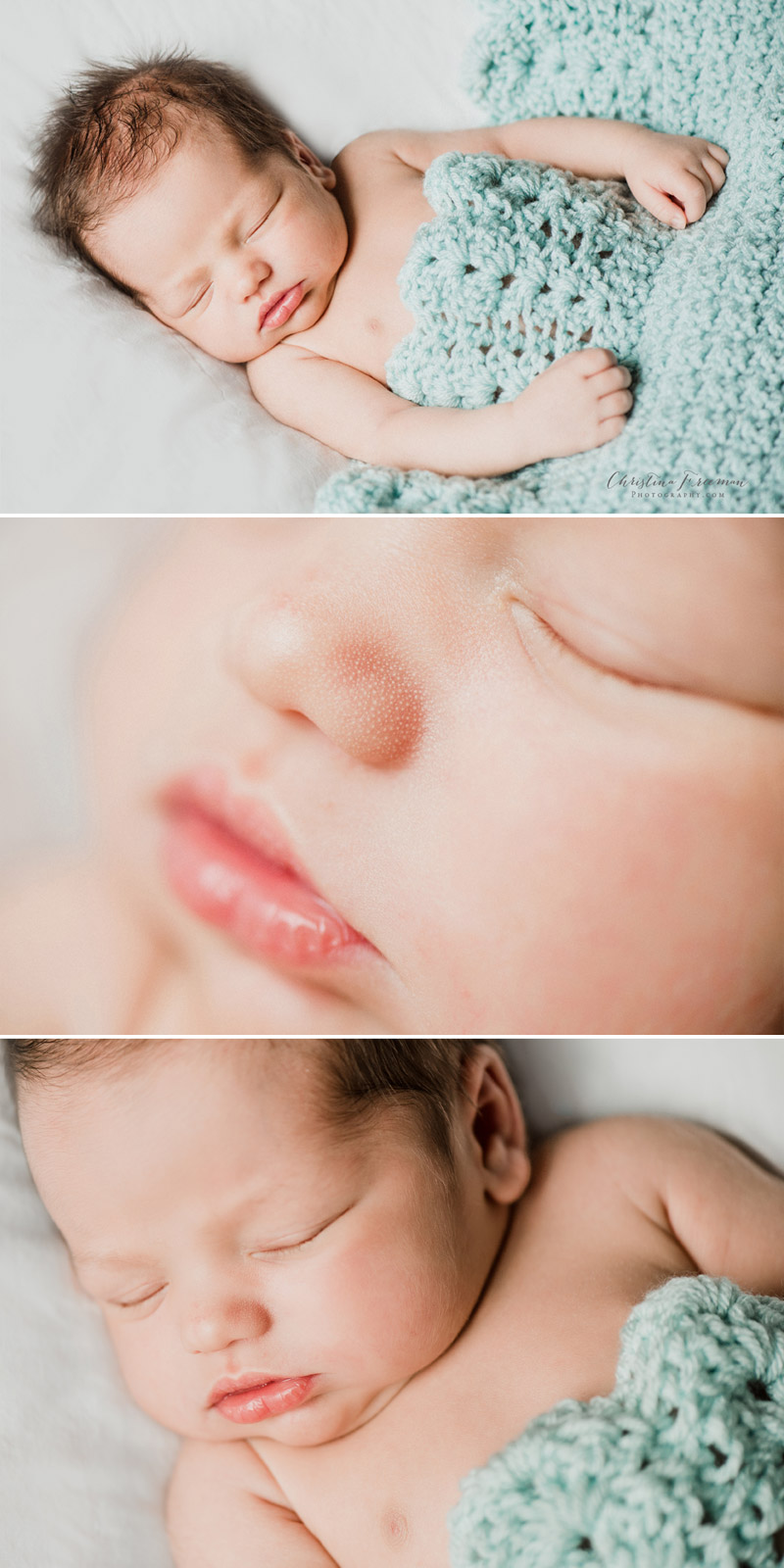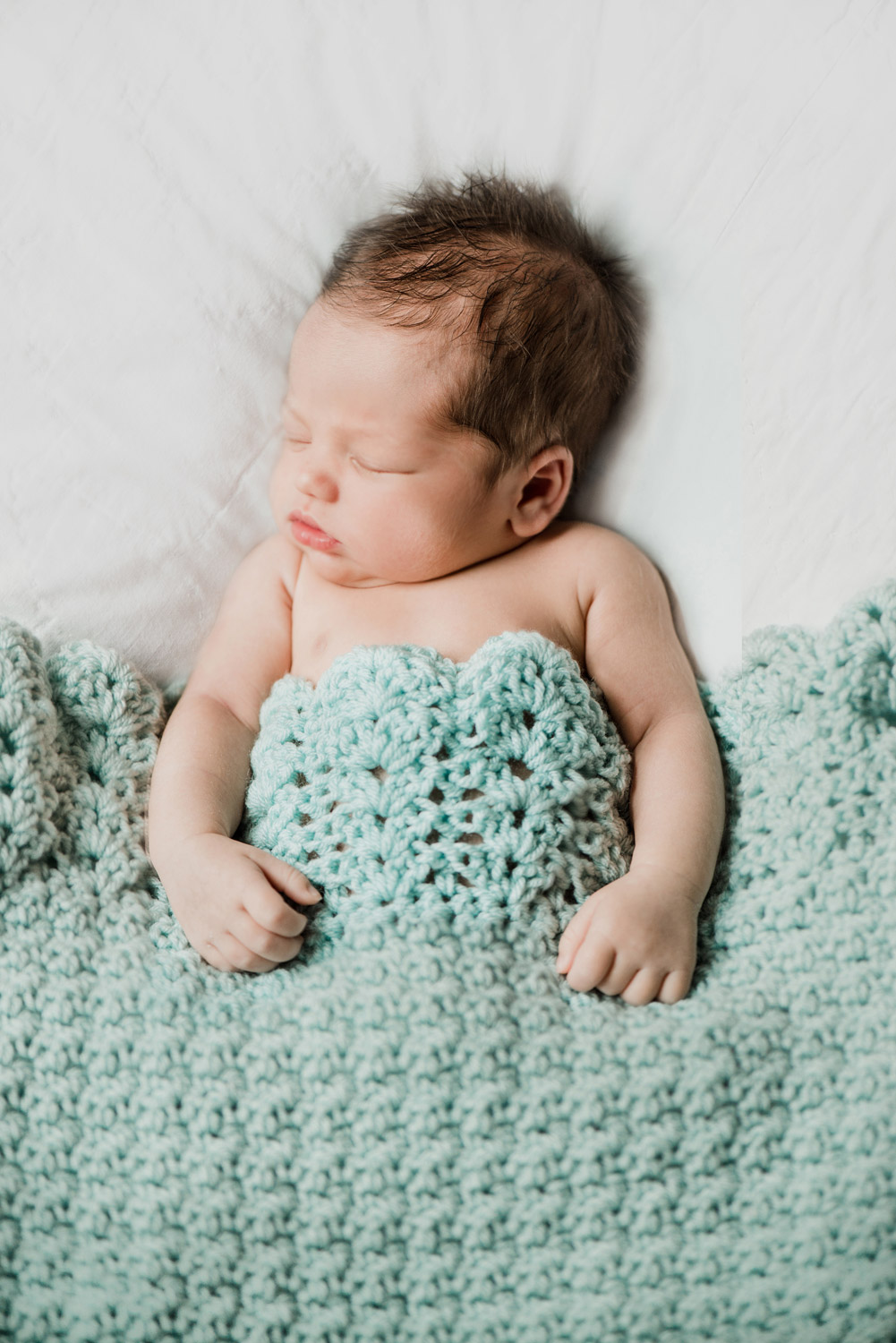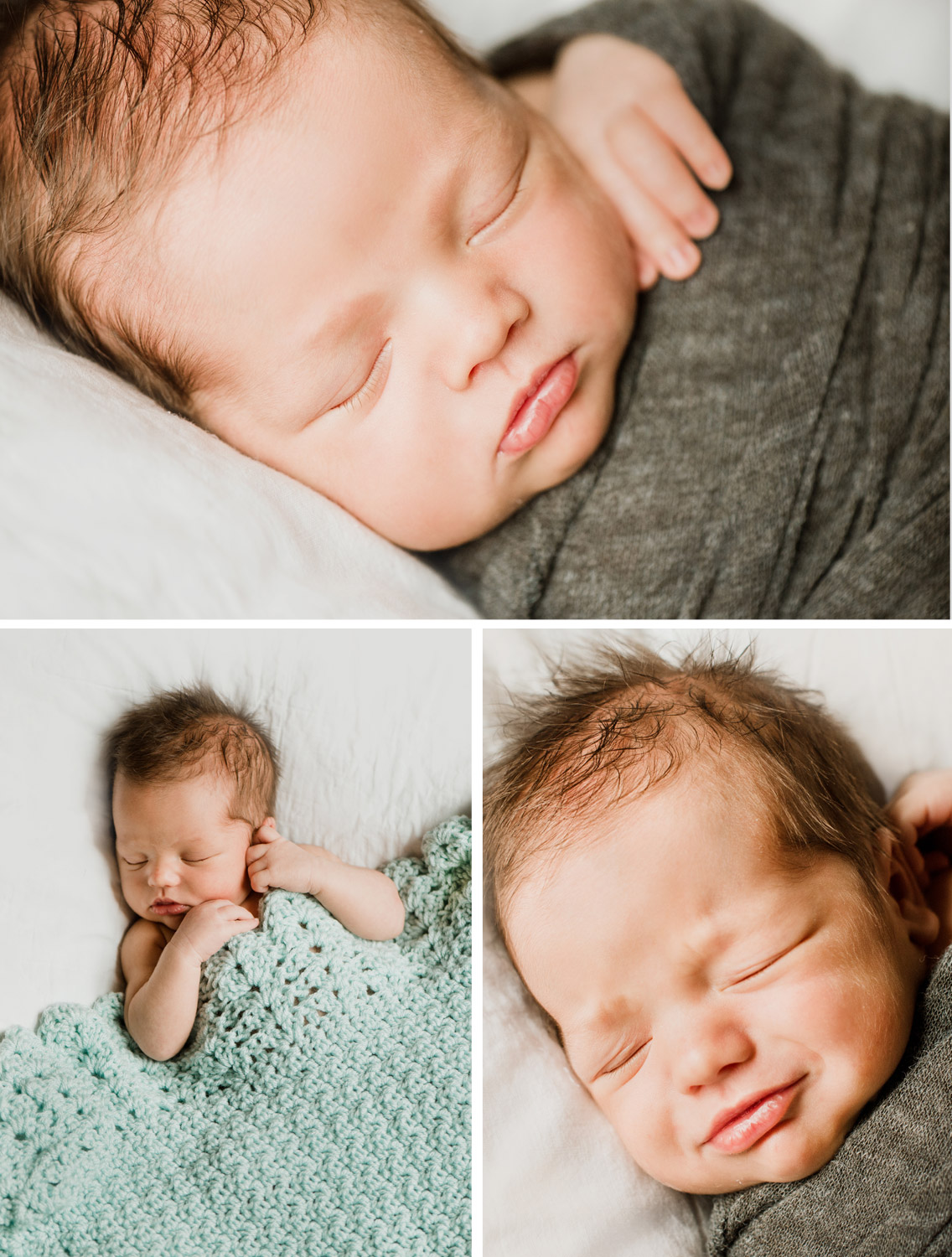 Anna TX lifestyle newborn photographer Christina Freeman specializes in photographing newborns, families, children, maternity and high school seniors in Collin County including Melissa, Van Alstyne, McKinney, Plano, Princeton, Farmersville, Prosper, Frisco, Wylie, Celina, Little Elm and other Dallas suburbs. Send an email to christinafreemanphotography@gmail.com to plan your session today!